REJUVINATE YOUR OFFICE SPACE
WHY CHOOSE OFFICE PLANTS?
Introducing plants into your office space can significantly improve the mood, air quality and productivity for your employees. At Bellr we can cater for offices small and large by creating a bespoke offering to suit your location and needs. It doesn't have to be a huge task to keep all your plants alive, we will ensure that the plants we fit have simialir care routines to ensure an easy maintainance schedule.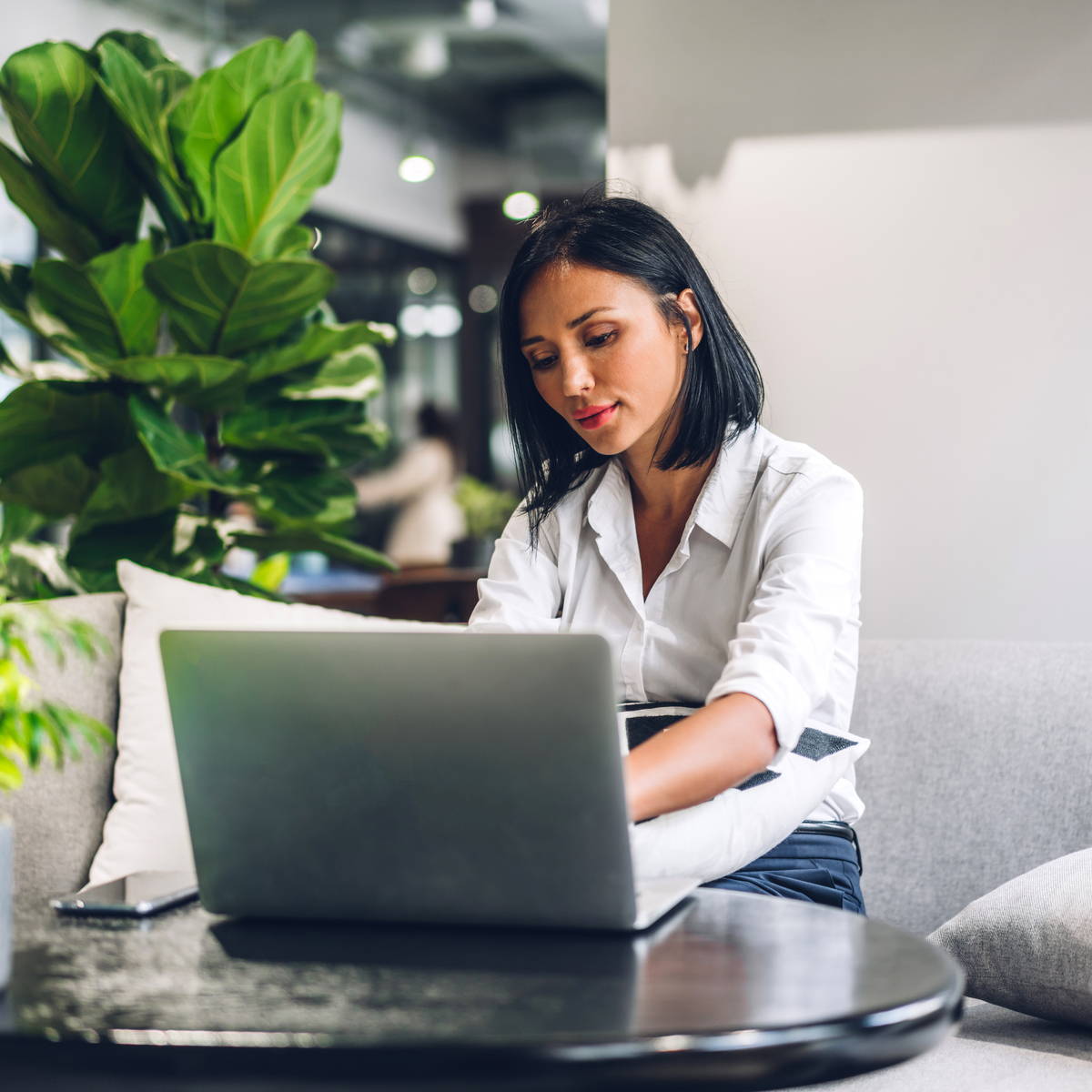 A CHANGE IS AS GOOD AS A REST
Filling your office with plants will change the landscape of your space and add a certain comfort. Plants can invigorate the space you work in and bring unused space to life. Walls draped in greenery, succulents on window sills, potted plants on desks—the picture is far removed from traditional office space. But the benefits of office greenery are multifold. Office plants help increase productivity and replenish focus. People spend longer in spaces with biophilic designs, and workplace happiness improves when natural elements are introduced.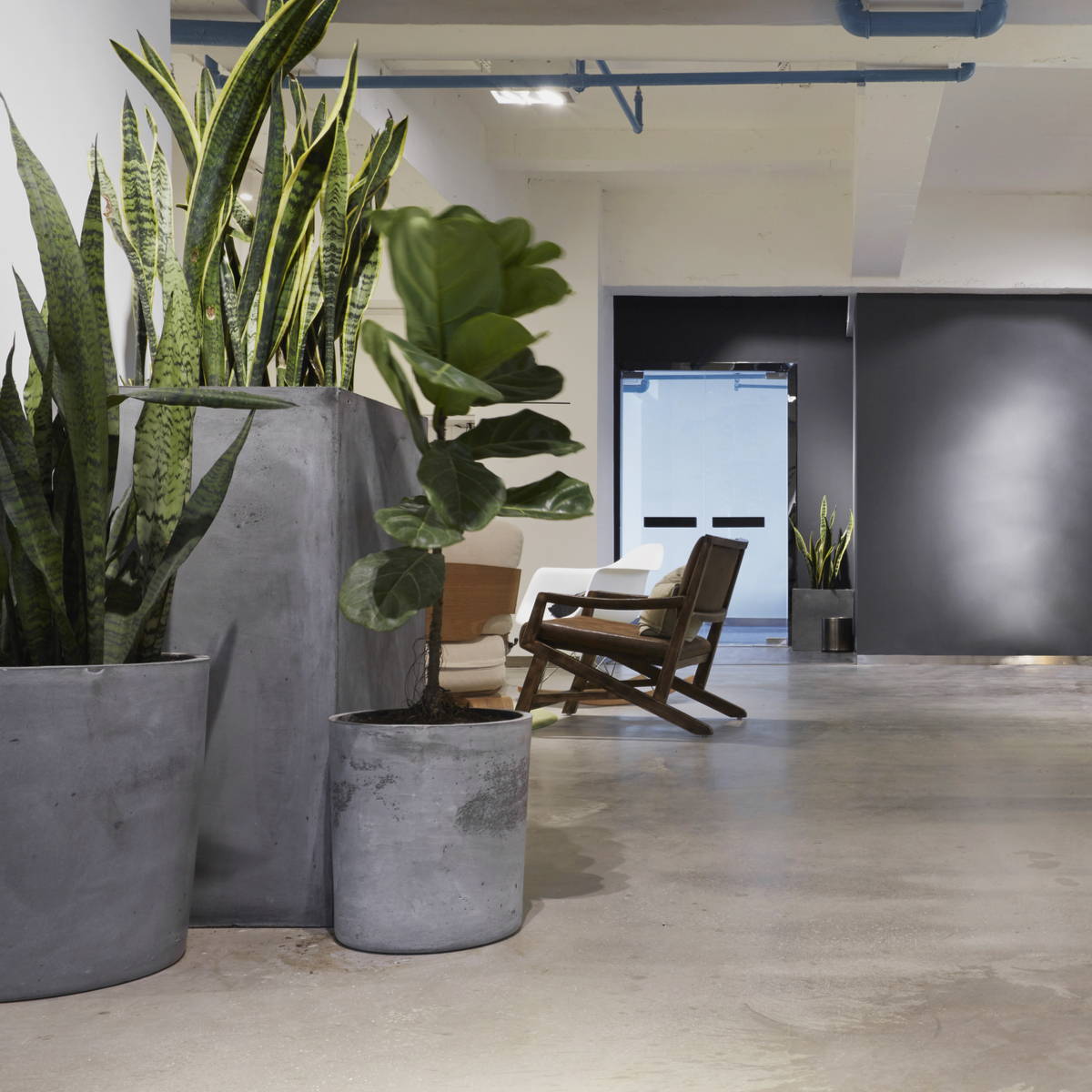 Get In Touch...Lets Talk About Plants For Your Office.